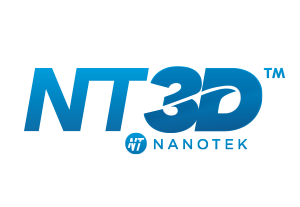 NT3D™ NanoTech Filter -
Patent Pending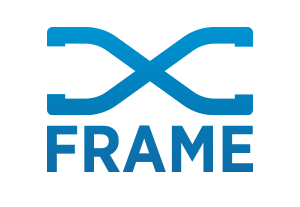 X-Frame Support
Patent Pending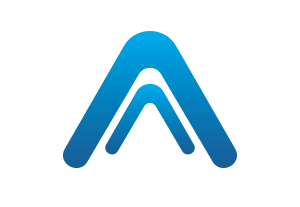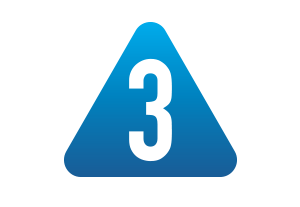 3-Point Adjustable Straps
Get your mask professionally designed in only 1-2 days & delivered in just 2-3 weeks.
Choose your own adventure. Customize with your logo, design, slogan, face, everything goes!
WASH AND REUSE 10X - CERTIFIED 97%+ RATING (NaCl test by KATRI).
"Go Primal! Who would have thought that a bike clothing company would have come up with the best mask on the market? Absolutely outstanding design and quality. The 2.0 mask is comfortable and fits my face well. The X-frame is a simple, but brilliant, design that keeps the mask off of my face and makes it really easy to wear. The filter stats look good and provide extra protection. p.s. I am a real person, a first responder and nobody paid me for this. I just really appreciate high quality gear and a company that has gone out of their way to help during these these challenging times."
RICK - Best Mask I Have Seen
VERIFIED BUYER VIA SHOPIFY
"This design is fantastic. The xframe holds the fabric away from your nose so you feel like you can breathe easier. The fabric is soft, the design is neutral and looks good with professional clothes. Adjustible ear straps are more useful than I anticipated. You can add the filter or not. Sides stay close to the face for excellent protection. This is all good. Please add some lighter color options for variety."
Anonymouse - GREAT DESIGN!
VERIFIED BUYER VIA SHOPIFY
"I've been a Primal fan for over a decade for cycling gear. Based on all those years, I decided to give their masks a try. Here is my report: Pros: -Sizing is available! No OSFM, perfect for big heads and small ones alike -Good seal around face and nose. The nose bridge is very pliable adding to a proper seal and wearer comfort -The X-Frame is awesome! Prevents "mask ****" against your face keeping things slightly cooler. My girlfriend reports you can wear makeup and the X-frame prevents transfer to the mask -Elastic bands are wide allowing for extended wear comfort. The bands are also easy to adjust -Filter is easy to install and adds another layer for things to try and get through Cons: -After several weeks of wear, no complaints at all. "
ADAM - Another Great Product From Primal!!!
VERIFIED BUYER VIA SHOPIFY
PRIMAL GIVES BACK A PORTION OF THE PROCEEDS TO NONPROFITS IN THE FIGHT AGAINST COVID-19
To date, we have donated over $100,000 in cash and $135,000 in product through our mask program. Beneficiaries include Feeding America, and The National MS Societies COVID-19 Fund. We also have made donations of masks to the Children's Hospital Colorado, the University of Colorado Anschutz Medical Campus, and Yale-New Haven Hospital.
The Mask 2.0 System is designed to provide additional comfort, superior fit, and advanced Nanotechnology protection.
The reusable NT3D™ NanoTek filter is compatible with all Primal masks and is shaped in a 3D form, allowing for an exceptional fit.
The NT3D™ Filter uses a tricot microfiber face combined with a micromesh back. The fabrics are laminated with Nano treated PVDF in 2~4 micron.