ALZHEIMER'S ASSOCIATION // STRAVA CHALLENGE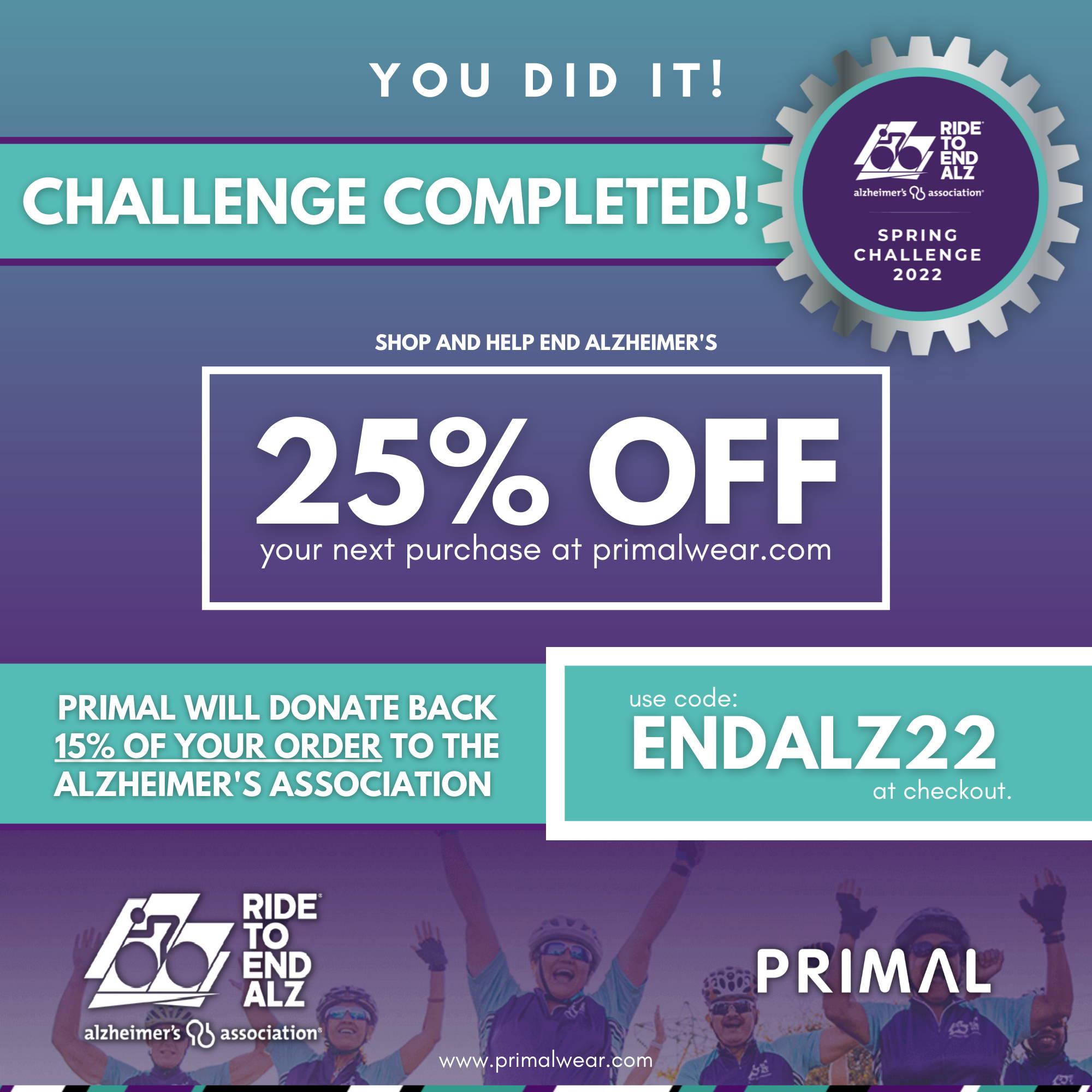 You've Unlocked An Exclusive Deal Through Primal!
Thank you for helping End Alzheimer's! With every purchase, Primal will donate 15% of your order total back to the Alzheimer's Association. Every dollar given back helps raise awareness, advance critical research, and ensures continuous, needed services for those living with Alzheimer's.
USE CODE: EndALZ22
At checkout to receive discount. Offer expires 11/15/2022. Cannot be combined with other offers.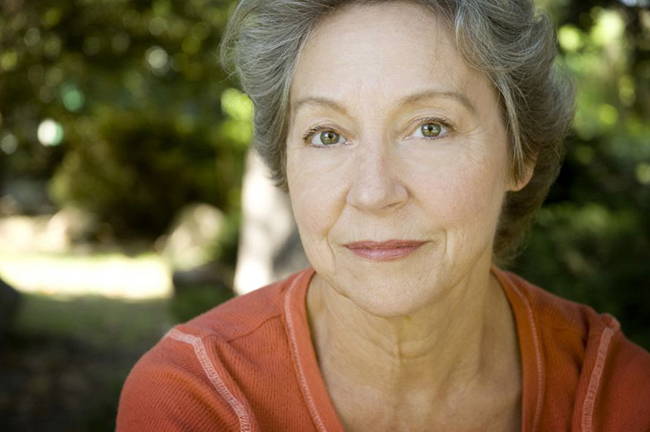 The Alzheimer's Association leads the way to end Alzheimer's and all other dementia — by accelerating global research, driving risk reduction and early detection, and maximizing quality care and support.
FOLLOW US ON SOCIAL @PRIMALWEAR